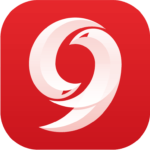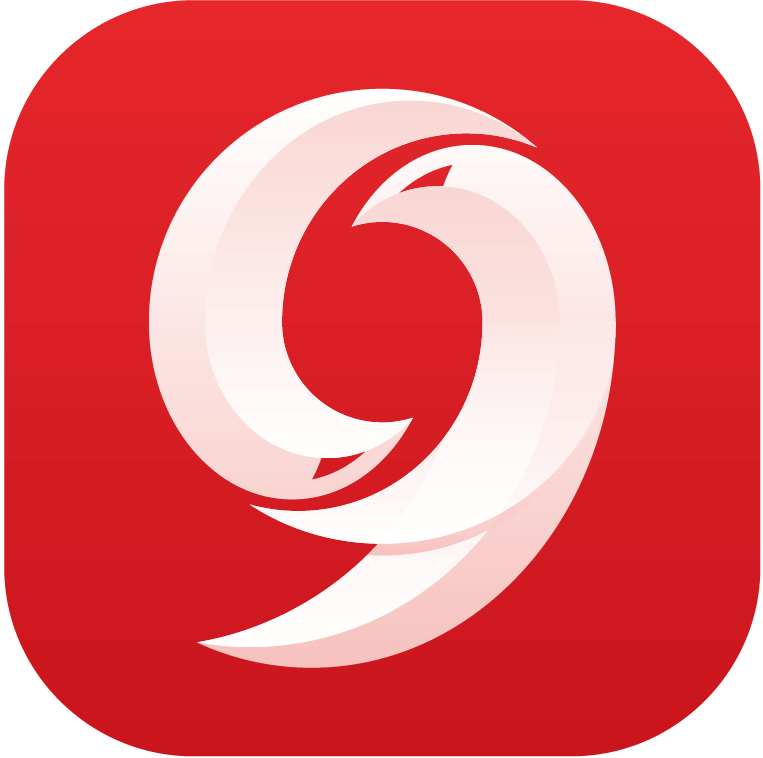 For every enthusiastic gamer who is high on virtual adrenaline and is always on the lookout for some adventurous game that racks up the brain cells, Rise Up is the app for them. While the controls remain easy to maneuver, it is the gameplay itself, that gets tougher with every level and requires a little knocking up of our grey cells. The gameplay proceeds with the balloon that rises up in the air with the user drawing up a shield to protect the balloon from bursting on contact with other elements in the air. The interface is kept simple with minimalistic graphics and design that focuses mainly on the storyline of the game and that also, makes the game easy on the storage space of the phone as it occupies around 39 MB, thus, making the game less susceptible to crashes.
The game is available for free and can be downloaded from the 9Apps store and it comes with endless gameplay. The game is appropriate for people and children belonging to all age groups and incorporates a one finger control that is applied to move the shield around to protect the balloon from bursting forth. Users can also challenge their friends and compete to reach the highest score on the leader board. There is no premium version of the game that allows users to play the game without advertisements.
How to download Rise Up using 9Apps?
The game is available for download from the link present in the 9Apps store which can be saved to install the game on to our device. First, download 9Apps and search for the app and download it.