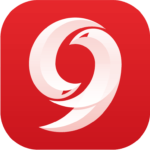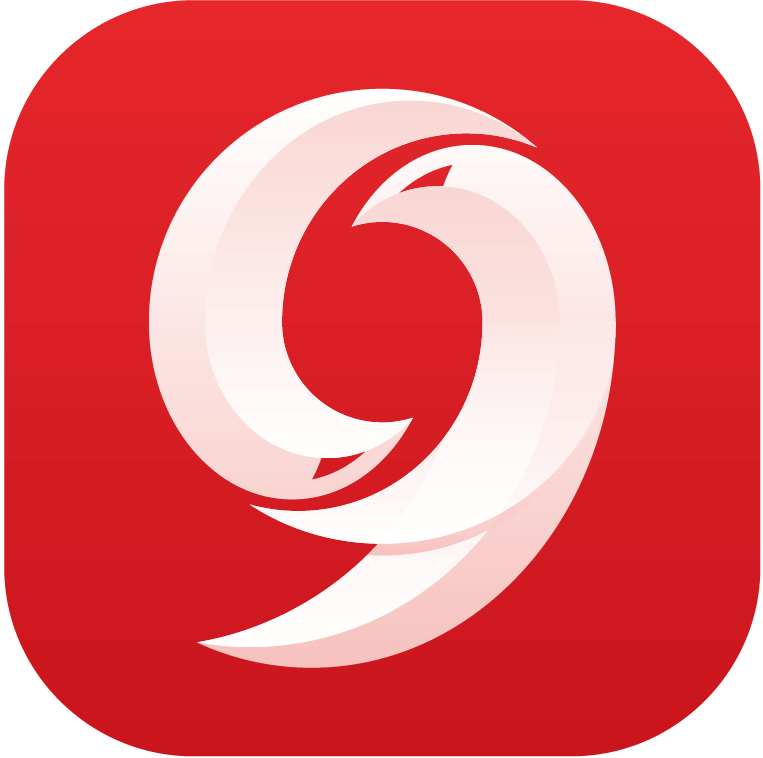 Billiards City is a free modern arcade style pool game with single player. It was developed by Mountain Game, an Android App developer. Billiards City is available only for Android. It has reached over 50,000,000 users. It is available in many languages including German, Korean, Russian, Japanese, Hindi, Chinese, Swedish, Dutch, Finnish, Turkish, Arabic, Chinese, Czech, Norwegian, Polish and English. Billiards City has a fun and easy gameplay. The users can play a number of levels set in various cities. The objective of the game is very simple. The users have to get all the balls into the pockets. They can change the direction of the cue and adjust the force of the shot. To adjust the force of the shot, the users have to just slide the stick on the left side of the screen. The users can use the precision wheel on the right side of the screen to make further adjustments. It has realistic physics compared to other billiard games available. In the game, the balls respond perfectly depending on where the users hit them and with how much force. The users can also see a prediction of where the ball will go when they hit it. Billiards game can be downloaded easily through 9Apps, a store which offers hundreds of free apps and games.
How to download Billiards City from 9Apps?
The users have to install 9Apps through downloading 9Apps first and then search Billiards City on 9Apps. They
can just click on the download button, open the app and start using it.