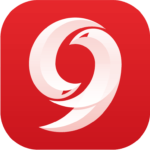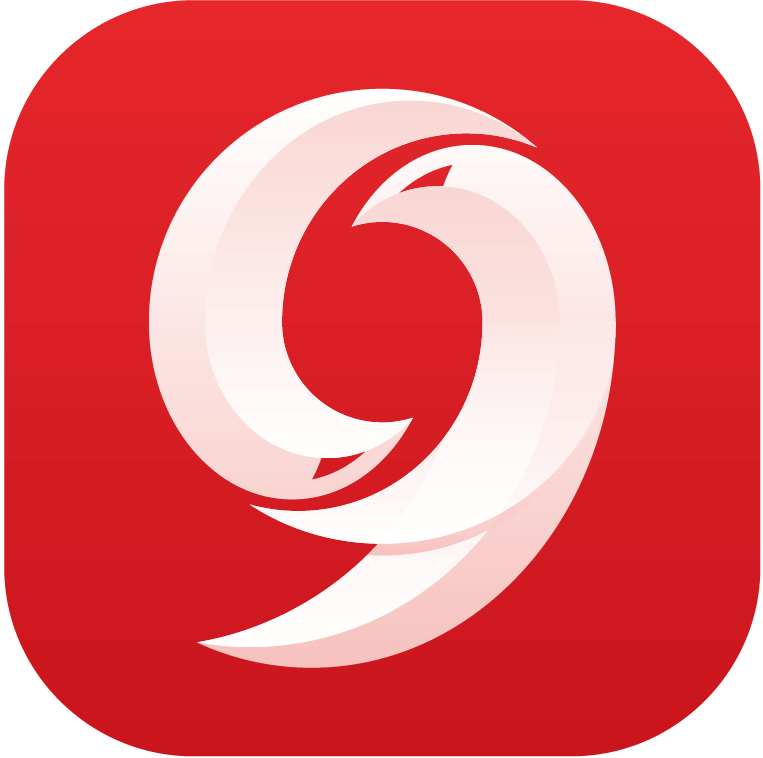 Drive and Park, as the name suggests, is a driving arcade that puts the users behind the wheel of a number of different vehicles. It was developed by SayGames, an Android app developer. It was released on December 7, 2018. It has reached over 10 Million downloads since its release. It is a free game and is available for Android as well as IOS devices.Drive and Park has a very easy control system. It allows users to drive different cars that they have to try to park in their correct parking spot. They have to drive the car along the street and have to find somewhere to park by drifting into an empty space. If the users park incorrectly, the police will catch them and it 'll be game over for them. The police are eager to collect money; therefore, the users have to figure out how to leave the car parked perfectly. The users have to click on the screen at the right time to swerve and keep their finger on the screen until the car is parked correctly.  As the users complete the different missions, they can unlock new cities and new vehicles. There are more than 30 different vehicles to drive and park.
How to download Drive and Park from 9Apps?
The game gets more and more difficult as the users complete the different levels. The game can be easily downloaded through 9Apps, a games and app store. The users have to install 9Apps in their devices.  after searching Drive and Park, they just have to click on the download option and start playing the game.