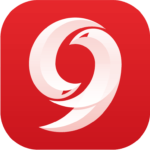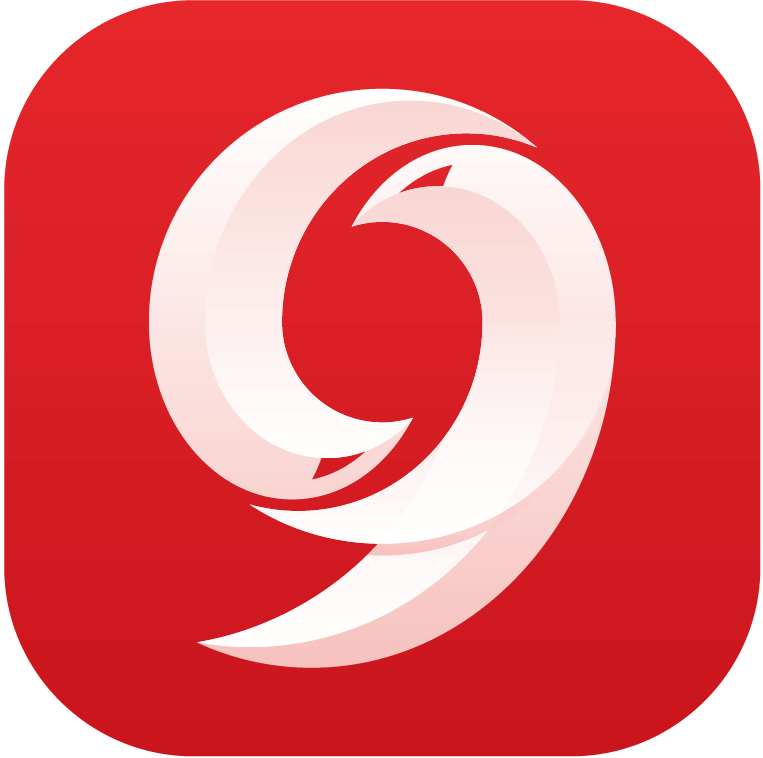 We all like watching videos and for that everyone use YouTube. But when it comes to give our devices to kids we often hesitate as YouTube contains many videos which are not suitable for kids. YouTube thus made a new application for kids which is YouTube Kids. This app is made specially for kids where they can access all their favourite stuffs and the app has been made for all age kids. The app lets the parents to control what their kids can view on it. This feature is when enabled, disable the search option on the youtube kids.

The app also allows the user to set it to older experience which would allow the children to watch video songs of artists like Selena Gomez and Justin Bieber. Users can make upto 8 profiles of kids on the app. The app also have a feature of Younger Experience where users would be able to watch the videos from Monster High, or the Little Bus Tayo. Users would also be able to access learning videos and sing along videos. The app also allows to set the timer which can set the limit on what your kids watch and till when. The YouTube Kids app is available in 9Apps store from where users can easily download it.
How to download YouTube Kids using 9Apps?
To download Youtube Kids, Users would first need to download 9Apps. After downloading it open the app, and search for YouTube Kids and tap on the result. Click on install and install the app in your device.