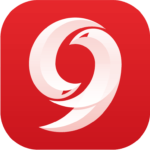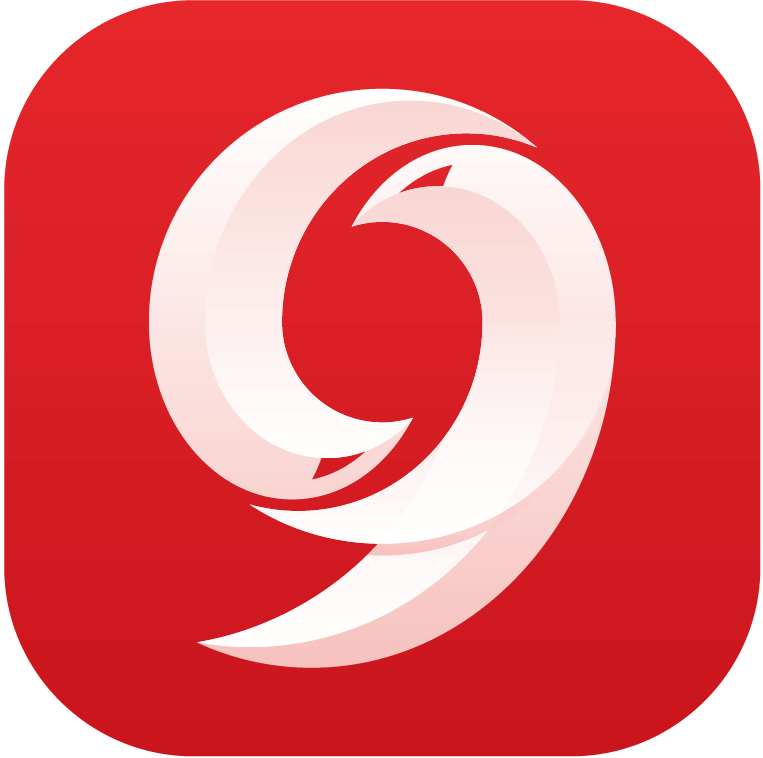 Want to use two WhatsApp accounts in one device?? Don't worry you can do that easily. Just download Parallel space app in your phone and enjoy two accounts of various apps. Parallel Space is an app that create a space in your phone which is parallel to the regular one and saves the clone app there. This app is very useful for cloning different apps. With this app now, users are able to use different accounts of the same device. This app would not interfere your regular app. Whether its about WhatsApp, Facebook or any other App you can easily use 2 accounts in your mobile.
Parrallel Space app supports almost all the apps. It would not disturb the existing account's data, as both the data will be kept separately. This app keeps privacy using incognito installation where the apps get invisible. Also, you can set a security lock on the app for more security. This will keep your cloned apps safe from unauthorized access. Switching from one account is one tap easy. 9Apps app store will let you download the Paralled space app in your device securely. It is an app store where you can get thousands of apps.
How to download Parallel Space using 9Apps?
To download it, first download 9Apps in your device. Install and open the app and got to the search bar. Search for parallel space and install it.