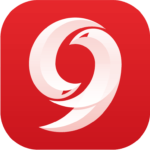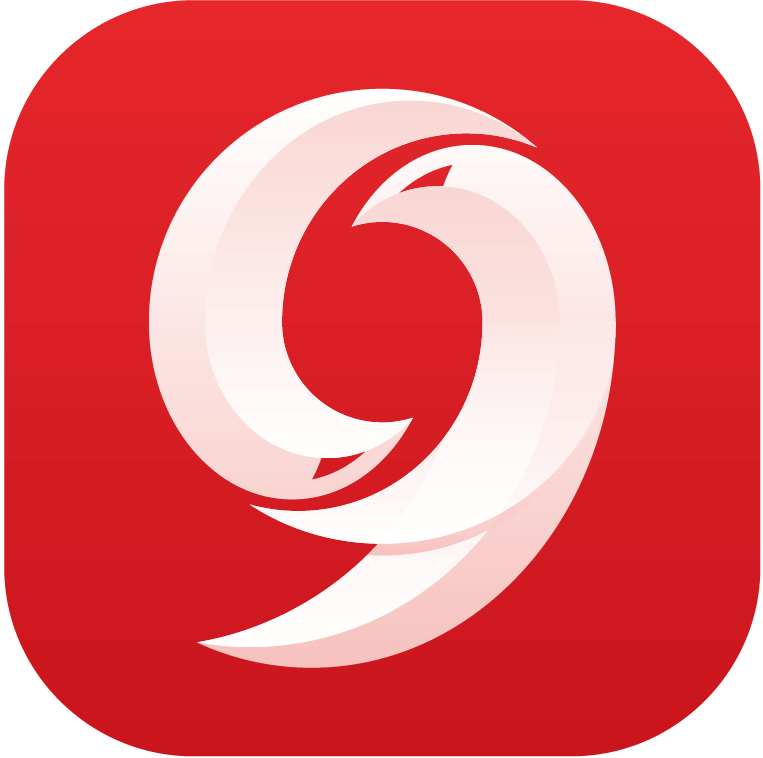 Want to play a new game? Are you an Arcade game fan? Try Fruit Master game. This game would surely keep you entertained in all of its levels. It is a fruit smashing game where you would need to smash the appearing fruits in a line. The game is designed by Ketchapp. In this game, you will get Fruits tossing up in the air, which you will have to slice into pieces. You will get a Japanese Knife Shiruken to throw in the air to turn fruits into tiny pieces. This will make a tasty cocktail for you which will get filled into the Jar you would find in the left side of the screen.
Fruit Master game is a multi-level game. You will get 1 cocktail to make in each level. Your throw should be accurate to slice the fruits. If you are able to slice more fruits in a single throw, you will get extra points for that. On completing 4 Cocktails you will get 1 Spin of fortune wheel with which you can earn special gifts. Fruit Master app can be downloaded from 9Apps. It is a great place to find millions of apps and to download them securely on your device.
How to download Fruit Master using 9Apps?
You can download 9Apps from the below given link, after which open the app and search for Fruit Master. It will show you the result, click and install.