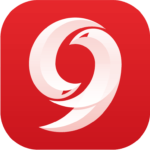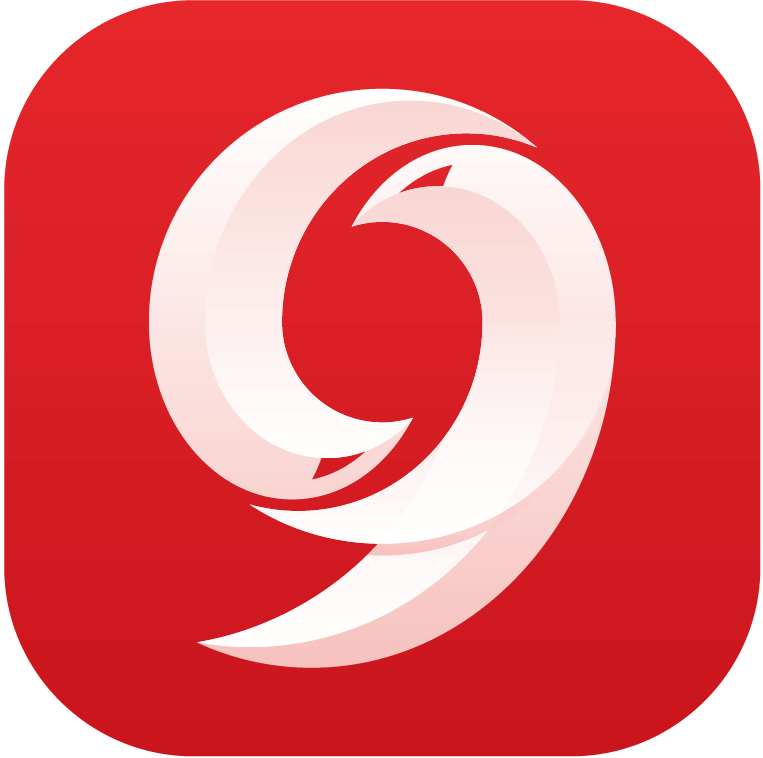 MeWe is a social networking app that connects users to their friends and families via the internet. It has features similar to other social networking websites that are prevalent and is a very playful and engaging way of interacting with our relatives or friends or get important notifications from the user's workplace. It grants users with the facility to chat with multiple people or send texts in a group or have a one on one conversation with someone. It occupies a minimum space and goes easy on our phone's storage system with a size of 43.52 MB and includes in-app purchases.
Users can update their statuses using their photos, GIFs or even videos and can also control who views their statuses through a number of privacy options, thus, ensuring that the user's status is only visible to the desired audience. To further have an enhanced experience of the privacy allowed in MeWe app, users can also share their precious and favourite moments privately, using the app's disappearing content feature. It is a cross platform, cross device application that permits the user to communicate using the Privacy mail with people who use the same application on their desktop and smartphones. The My World feature also allows users to share content instantly with all of their
contacts or specific groups. The MeWe app is available for download through 9Apps.
How to download MeWe using 9Apps?
Download 9Apps first to get this app. The MeWe app can be downloaded from the link provided in 9Apps. Users from different platforms like Android and iOS can download the app via specific link present in the 9Apps and install the MeWe app on their device by clicking on save from the pop up notification.