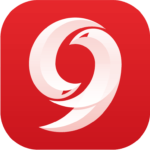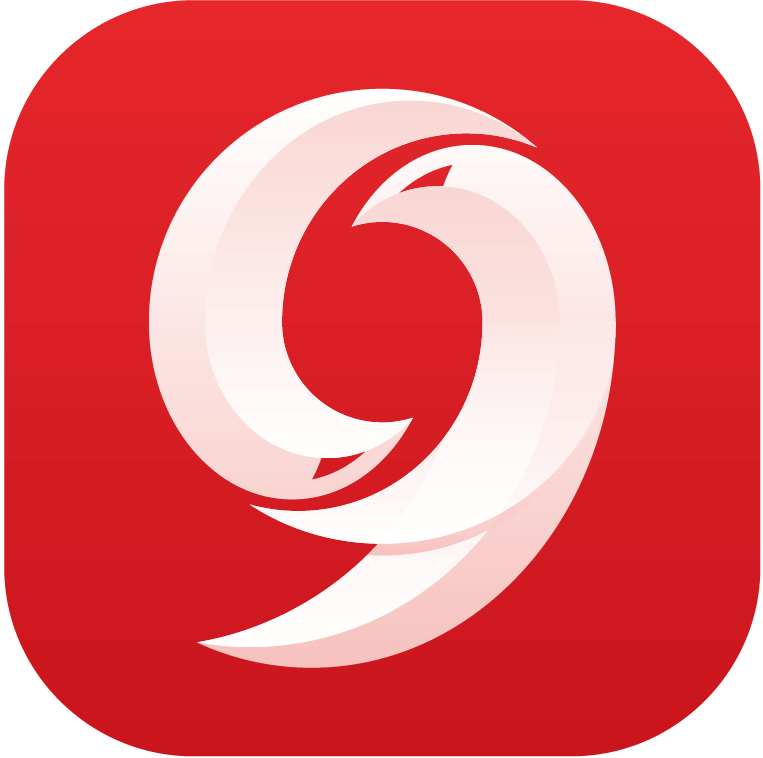 Magic Candy is a casual match-three game. It was developed by Gamoper, an Android game developer that has been active since 2016 and currently has 45 games on Google Play. Magic Candy is a popular app which is highly ranked in several countries and, with over 10 million installs, is one of the most popular apps in the App store. It is available only for Android. It was released on 9 November 2016 and has gone through a lot of updates and bug-
fixing since its release.
The game control is easy to understand. The users have to match the same pattern items to eliminate. Eliminating a certain number of each pattern can obtain corresponding points. The more the patterns are eliminated, the more points the players will get. It is a single player game that does not consume traffic and the users can play it anytime they want. There are Cherry Pea, Peppermint, Banana Heart, Blue Bonbon and Violet Candy and the users have to swap, swipe and match 3 or more same adjacent magic candies to master the fun of the casual game. The users also have to unlock candy maps: Sweet Valley, Chocolate Cottage and Sugarshell Bakery. The game is free and can be downloaded through 9Apps.
How to download Magic Candy using 9Apps?
9Apps is a store from where apps and games can be downloaded for free. It is very easy to use and offers only free
games with 100% security. 9Apps can be installed through the provided link.  Download 9Apps and install. Now, just browse or search Magic Candy and download it.