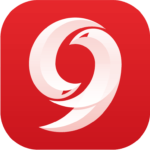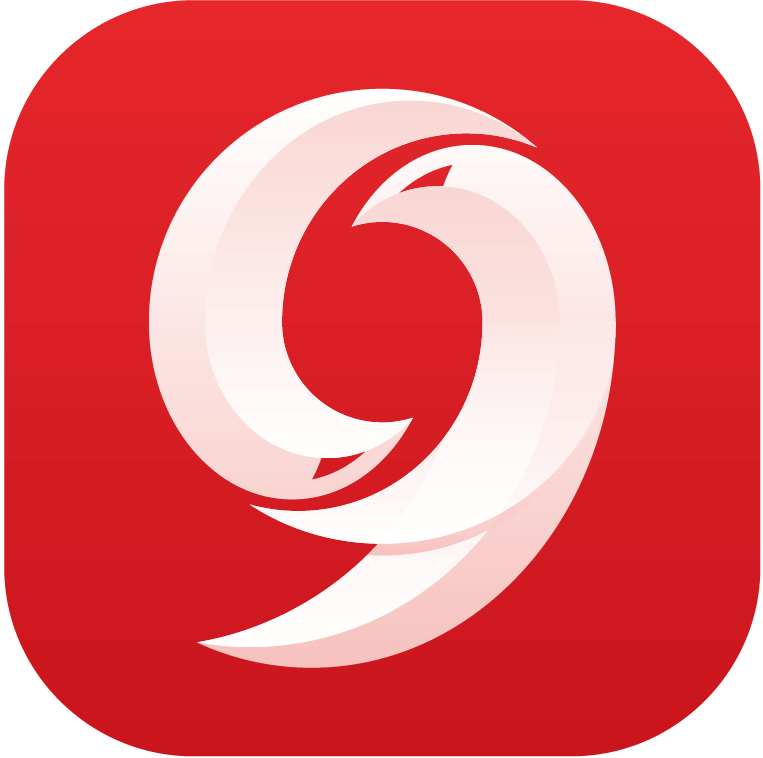 WazirX is a popular cryptocurrency exchange based in India. Any user can use this app to trade the cryptocurrency easily in their device. It shows the current chart of trading which helps in analysing the market position. This app would show you the sell orders and the buy orders of the market which you can check and place your orders accordingly. It has a feature wheree Indians can use P2P to buy or sell crypto. Here they can convert INR into crypto and crypto to INR. This app is perfect for easy buying of cryptocurrency.
WazirX is simple to use as it has a user friendly interface. You would need to get KYC approved to use this app. You can also connect your WazirX account to Binance for free transfers between the exchanges. WazirX application is safe and secure to use as it uses advanced passcode security features. It has auto filing of price feature which automatically fills the price in just one tap and you can buy or sell the crypto as per your requirement. If you want to get this app you can find it on 9Apps app store. It is a popular and a safe app store to use in your device.
How to download WazirX using 9Apps?
To download it, you would have to download 9Apps first. To do that click on the given link and tap on the download button. Once done open and search for Wazirx to download.