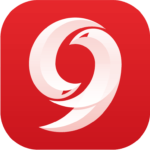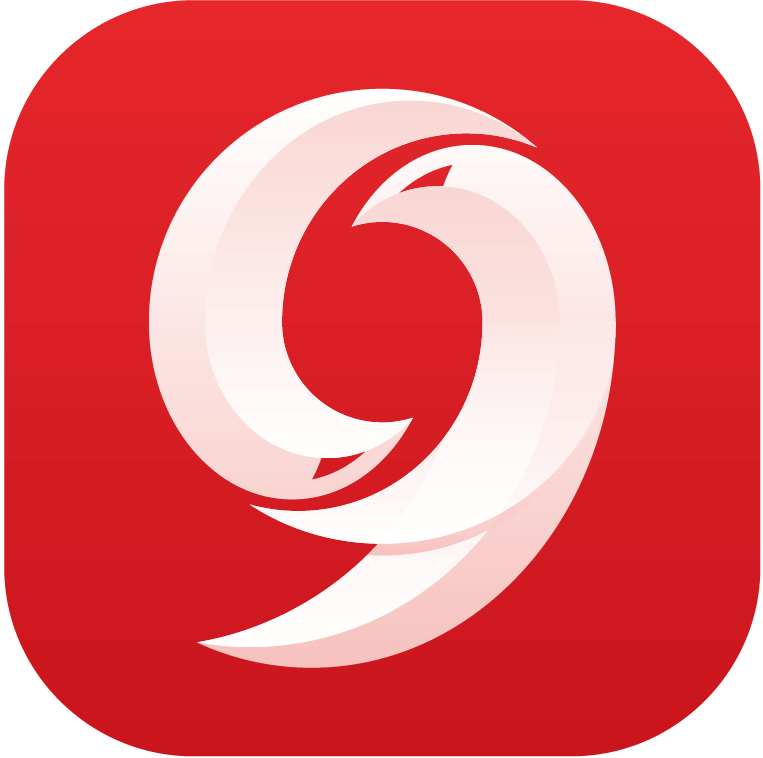 Puzzles are the problem or game that tests the person intelligence. Both elders and children are fond of it. There are different types of puzzles are available: number puzzles, logical puzzles, cross word puzzles etc. It has a series of problems or gaming tricks.
In recent days, so many gaming apps are available to solve the puzzles. One of the advanced gaming puzzle is 'puzzle glow 'which is available to download from 9Apps. It is a brain puzzle game collection which is developed by Pivot games. This app helps to develop our problem solving skills. By using this puzzle game we can train our brain and as well as can improve problem solving capability. It has features like fun game, uniquely designed for both children and elders, having graphics and effects. We can enjoy the game with full fun. It supports both in mobile phone, pc and tablets. It does not need internet connection to play. We can download it and play offline. In this puzzle glow app, different types of puzzles games are shown, they are square block, sliding puzzle, hexa block, fill line, number link, one touch puzzle, maze run and so on.
How to download Puzzle Glow using 9Apps?
As said earlier, it can be downloaded from 9Apps. So download 9Apps using the given link and install it on your device. After that search ' puzzle glow app' in the search option shown on the 9apps. Then download the puzzle glow app. During installation it ask some permissions like access of internet, storage, photos, files, media etc. After accepting this it gets installed on your device. Then play with full fun.